"The way business is done is experiencing a significant transformation. At the heart of this transformation is what many call the Impact Imperative."
Mario Calderini, Director of TIRESIA
Executive Program in SUSTAINABILITY & IMPACT LEADERSHIP: MANAGEMENT AND INNOVATION FOR PURPOSE - 2nd edition
Discover the new edition and its opportunities!
The course will be taught in Italian.
Discover more
TIRESIA is the Research Centre
for Impact, Innovation,
Entrepreneurship, and Finance
of the School of Management of the
Politecnico di Milano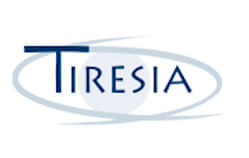 TIRESIA is a research group
operating in these areas
Academic Research
TIRESIA manages an observatory owned by School of Management of Politecnico of Milano in partnership with private, public and non profit organizations. The aim of the observatory is to elaborate original interpretations about the actual dynamics of the ecosystem of social impact finance and social business.
Research in Action
TIRESIA supports hybrid organizations in the financial industry, social economy and public sector in defining their strategic positioning in the impact economy and developing different approaches to embed the objective of generating social value into decision making, management and governance.
Education and training
TIRESIA has a long standing experience in education and training in the issues of social innovation and impact finance from undergraduate to executive and customized courses.
TIRESIA's research activities
The issue today is not the celebration of sustainability but the defence of the integrity of its meaning. The time has come to choose a generative, transformative, inclusive and, let's face it, revolutionary sustainability.

Mario Calderini, Director of TIRESIA
Tiresia Impact Insight Series
Our periodic issues discuss impact investment, impact measurement, social & sustainable entrepreneurship, and social innovation policies by publishing position papers, research reports, and articles.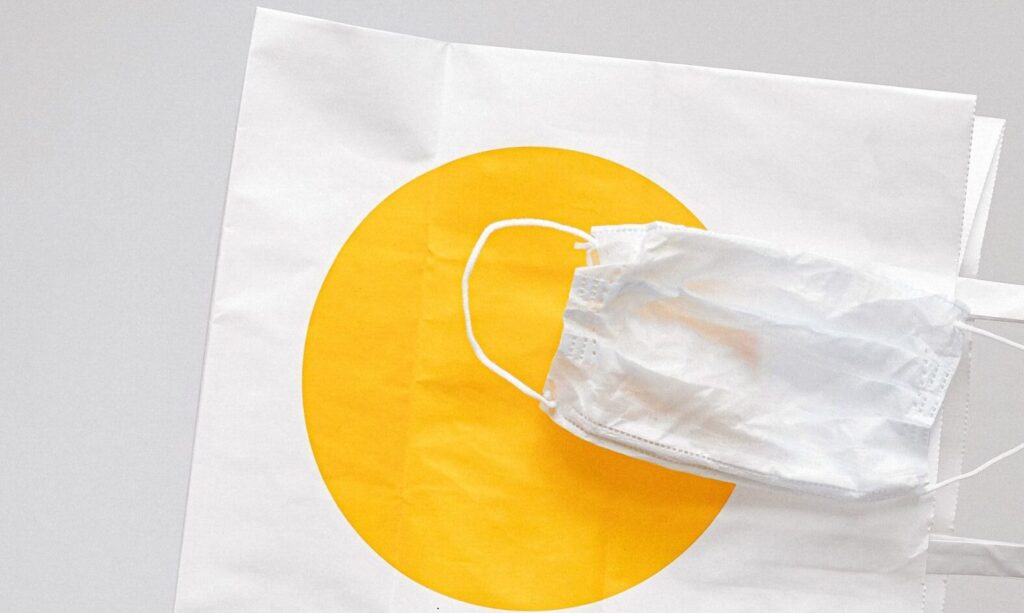 3.21 Third Sector and Welfare facing Covid-19: a review of challenges and paths for future development
The third publication of the Tiresia Impact Insight Series is developed in collaboration with Fondazione Cesare Pozzo and Fondazione Triulza.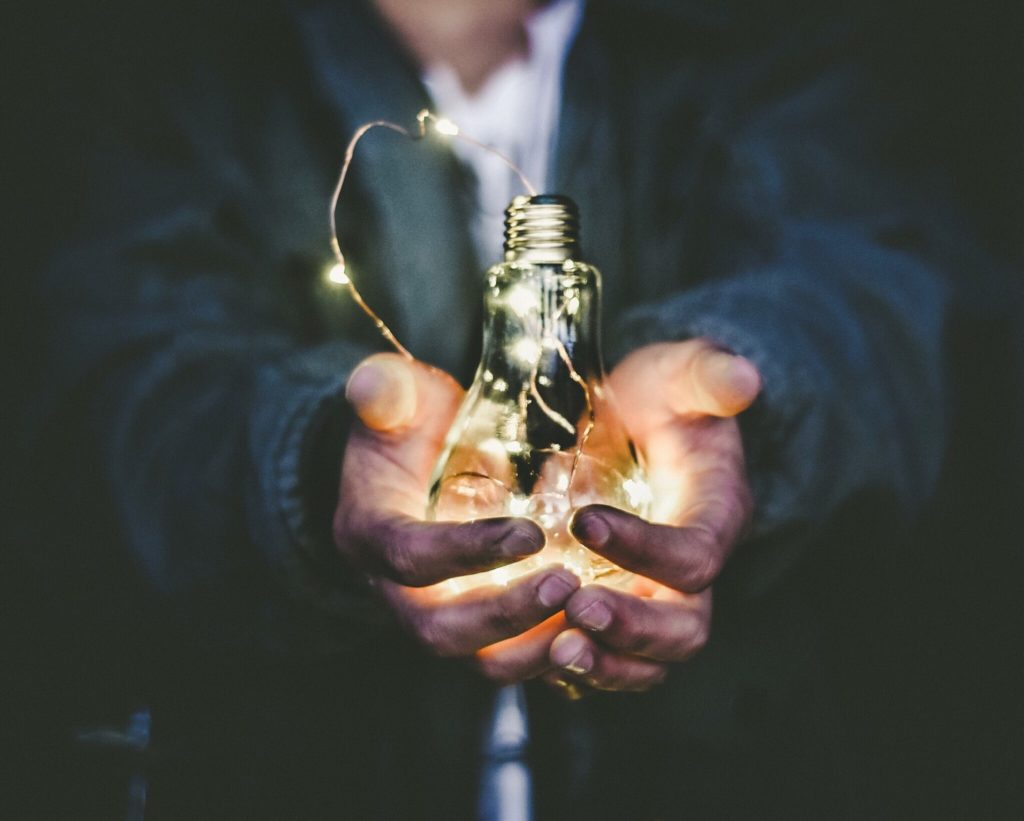 2.21 Philanthropic foundations and impact investing in Italy: challenges and opportunities
The second publication of the Tiresia Impact Insight Series, developed in collaboration with Assifero (the Italian Association of Foundations and Philanthropic Bodies), examines foundations' and philanthropic bodies' current commitment to impact finance, as well as the main challenges and opportunities that this commitment entails. Philanthropic organizations may play a crucial role in the impact investing market [...]
Show all