How Global Fintechs are paving the way to a better future for the people and the planet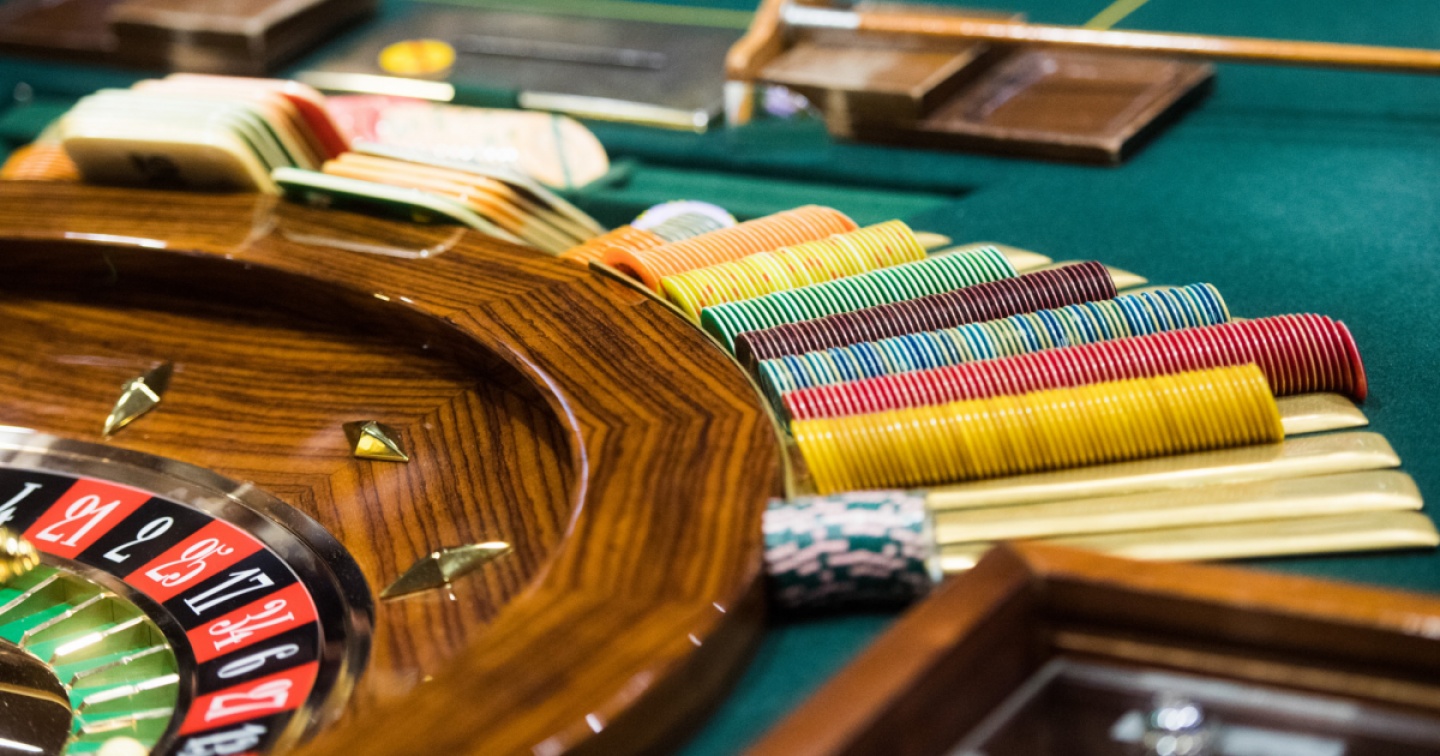 5th September 2023 La nuova sfida è verificare l'impatto dei prodotti e servizi reali messi sul mercato e non solo del modo in cui sono prodotti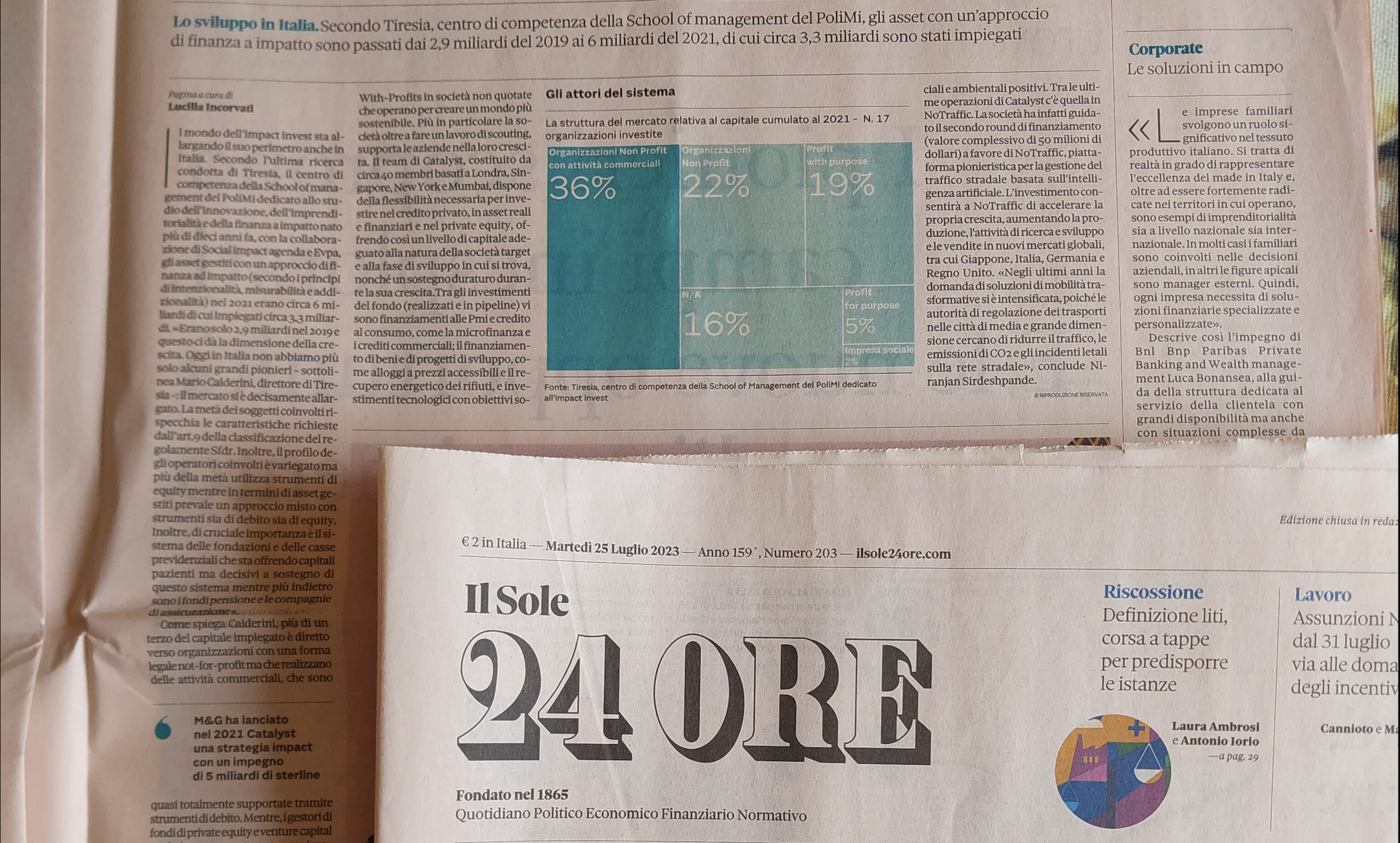 25th July 2023 Secondo il Tiresia Outlook 2023 gli asset con un'approccio di finanza a impatto sono passati dai 2,9 miliardi del 2019 ai 6 miliardi del 2021, di cui circa 3,3 miliardi sono stati impiegati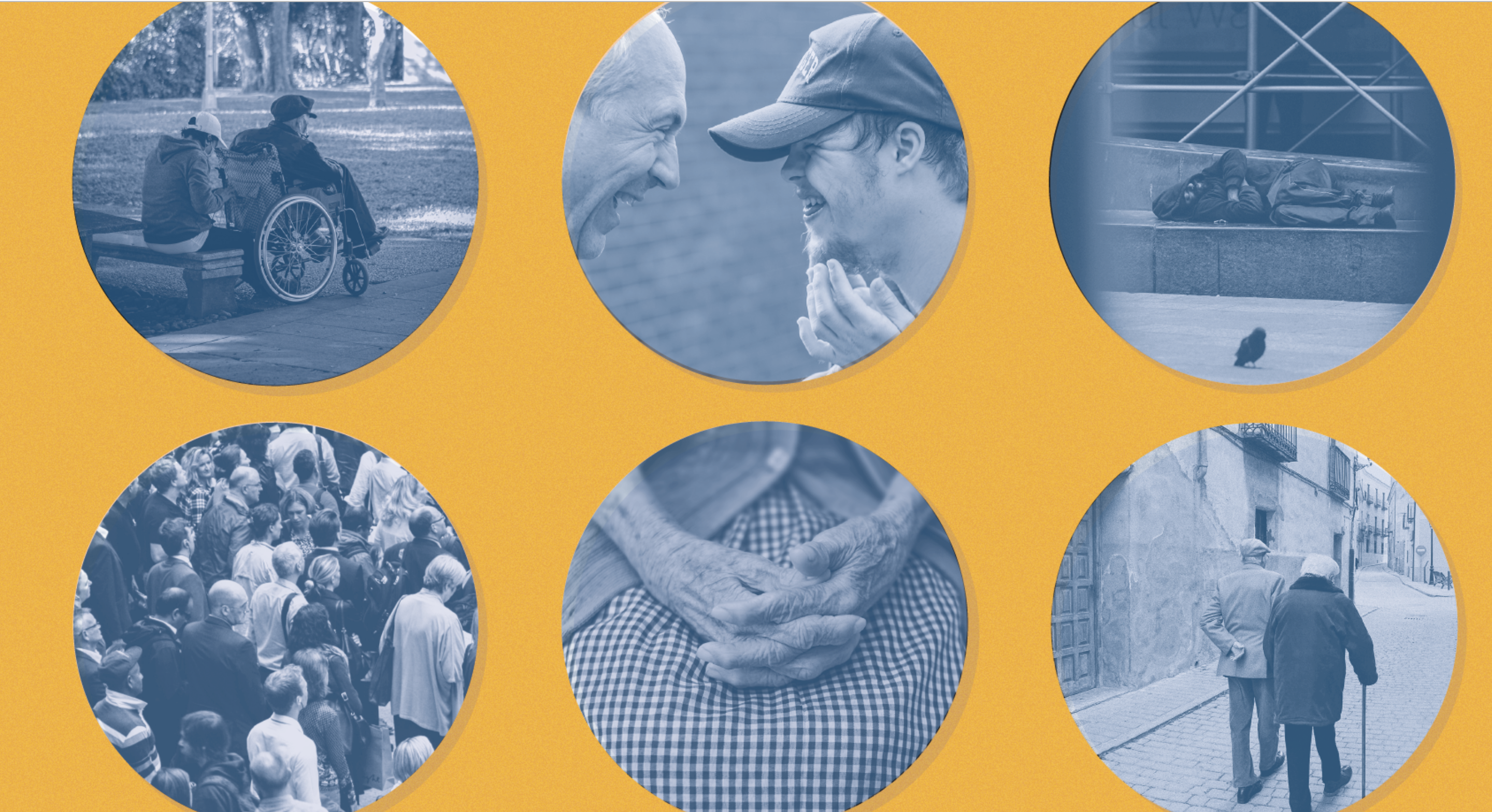 18th July 2023 PNRR ed Economia Sociale di mercato: tra crescita e contrasto alle disuguaglianze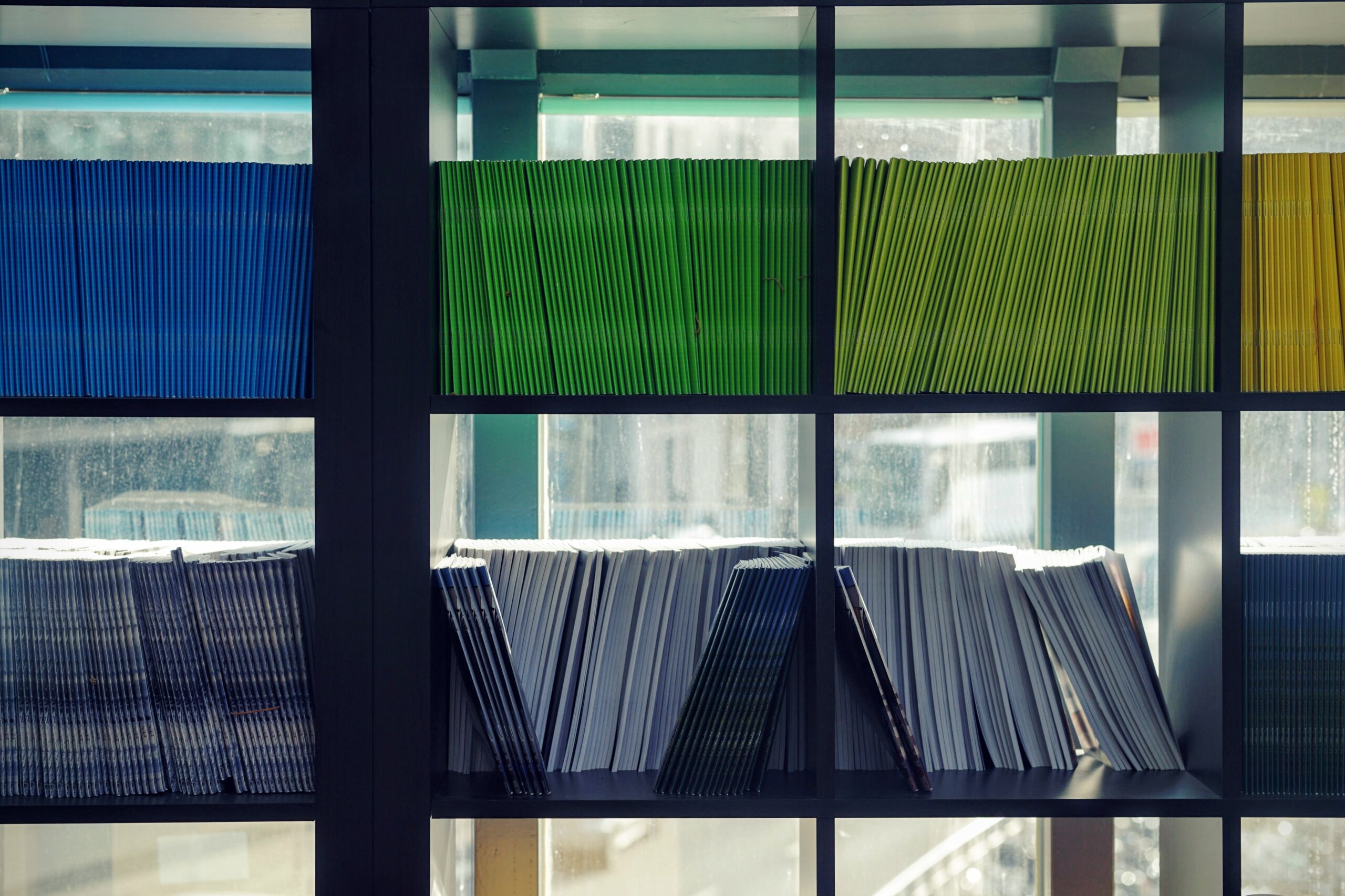 Mario Calderini , Magali Fia , Francesco Gerli (2023) - Organizing for transformative innovation policies: The role of social enterprises. Theoretical insights and evidence from Italy - https://doi.org/10.1016/j.respol.2023.104818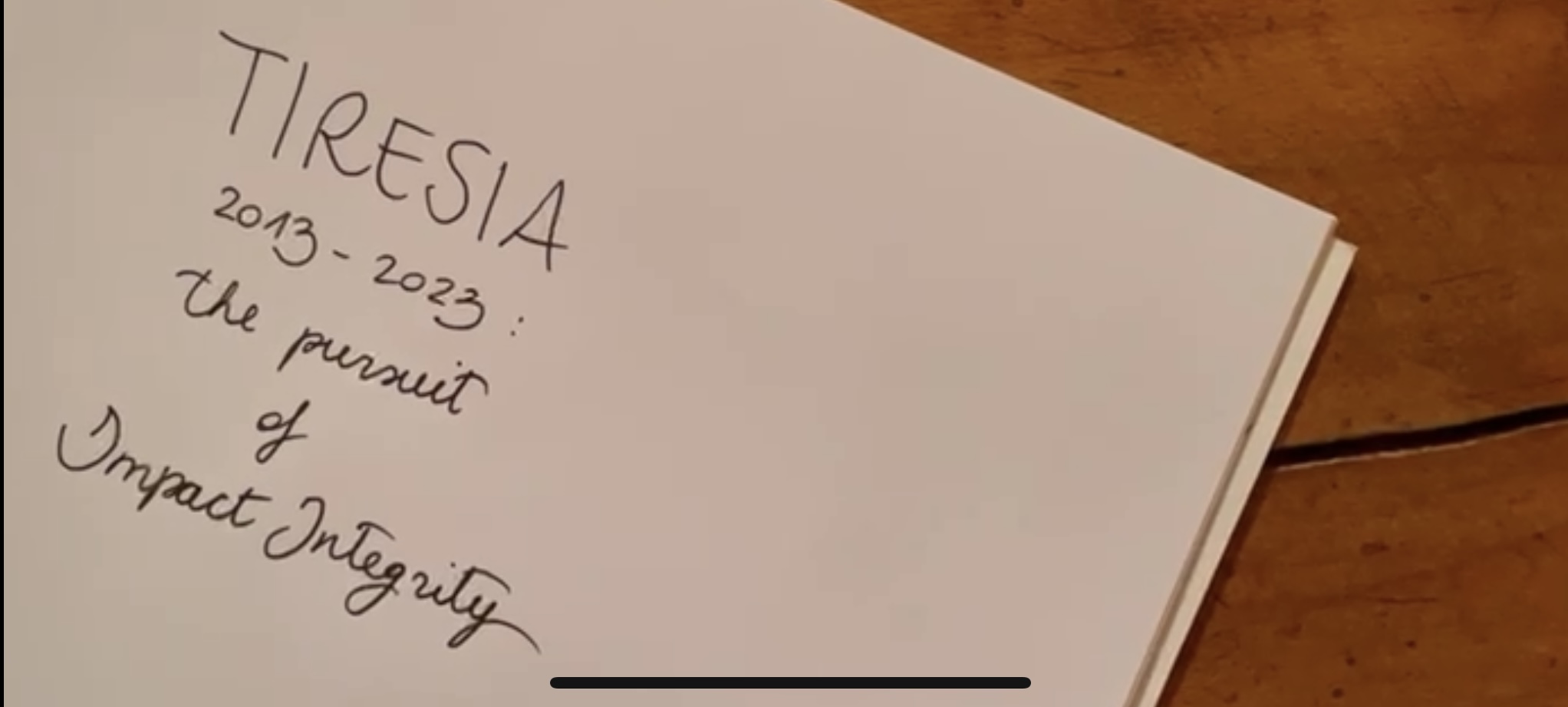 News - 30th December 2022 Il racconto di Tiresia oggi e come la difesa dell'Impact Integrity rappresenti l' obiettivo prioritario del 2023 per il centro di ricerca del Politecnico di Milano.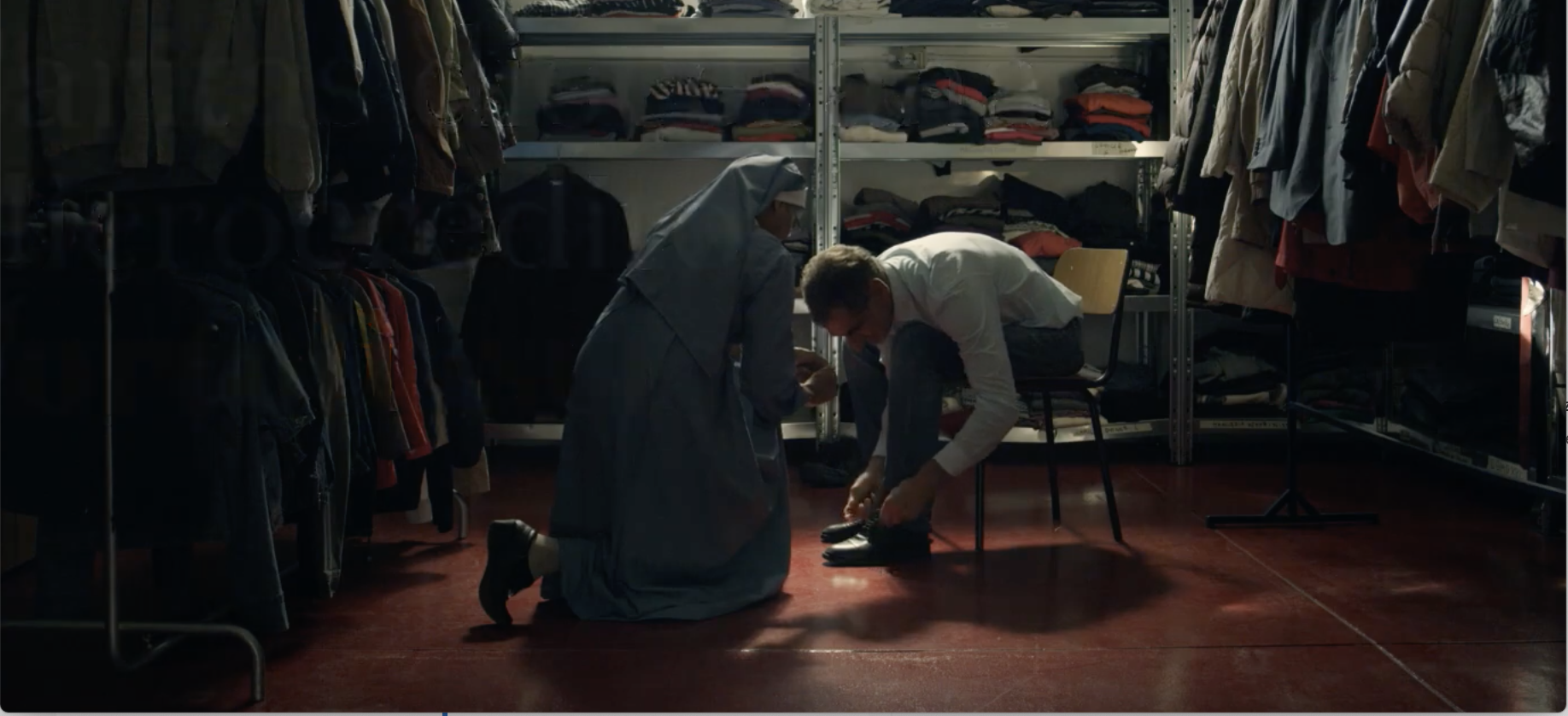 News - 22th December 2022 Siamo contenti di annunciare una nuova importante collaborazione, Tiresia Polimi sarà partner del progetto di valutazione delll'impatto dell' 8xmille della Conferenza Episcopale Italiana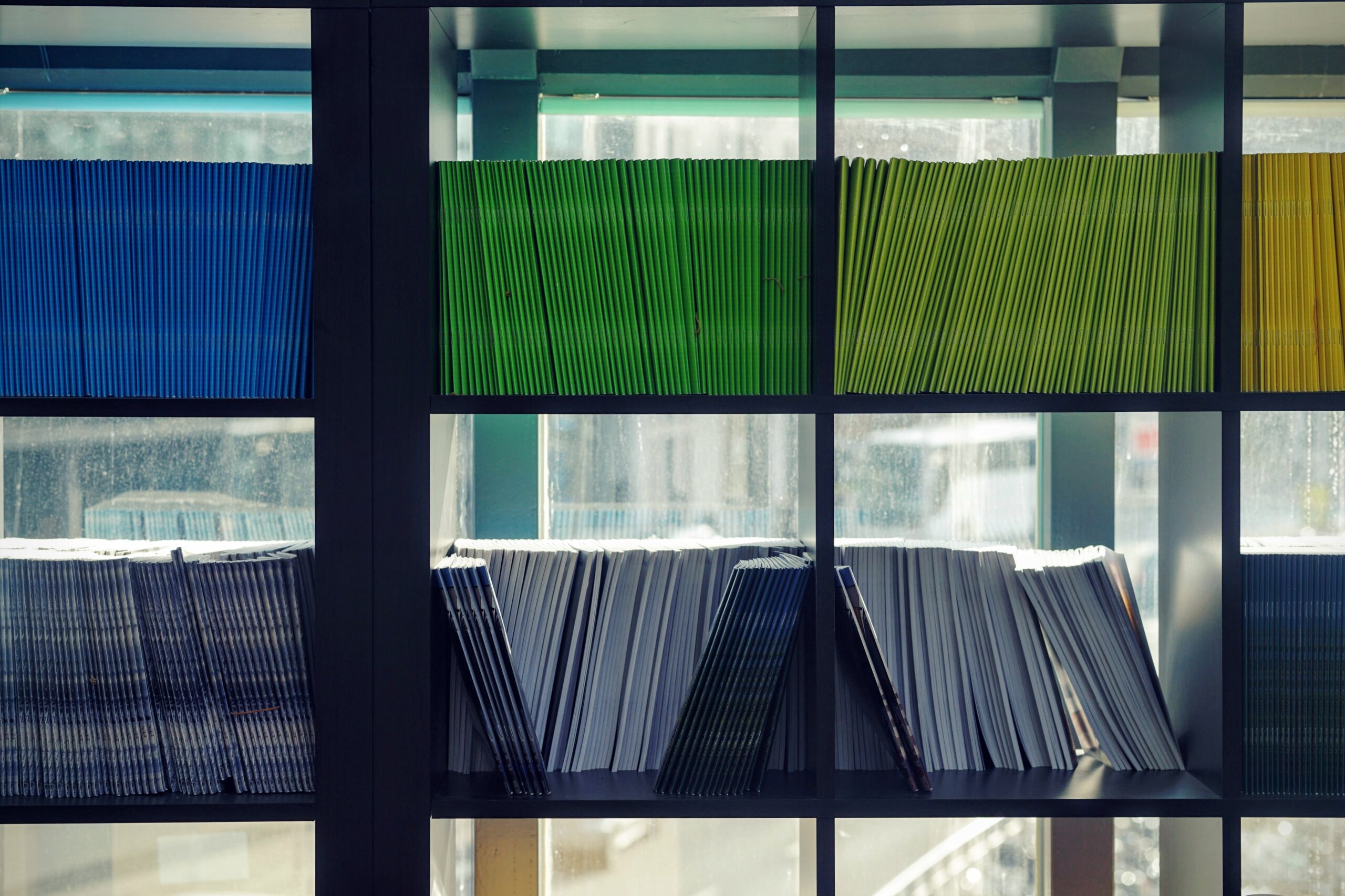 CREMASCO C. & BONI L. (2022) Is the European Union (EU) Sustainable Finance Disclosure Regulation (SFDR) effective in shaping sustainability objectives? An analysis of investment funds' behaviour, Journal of Sustainable Finance & Investment, DOI: 10.1080/20430795.2022.2124838

News - 29th September 2022 Proclamati i vincitori di Welfare, che Impresa!, il programma di capacity building per progetti di welfare ad alto potenziale di impatto sociale, economico e ambientale, giunto alla sua sesta edizione.