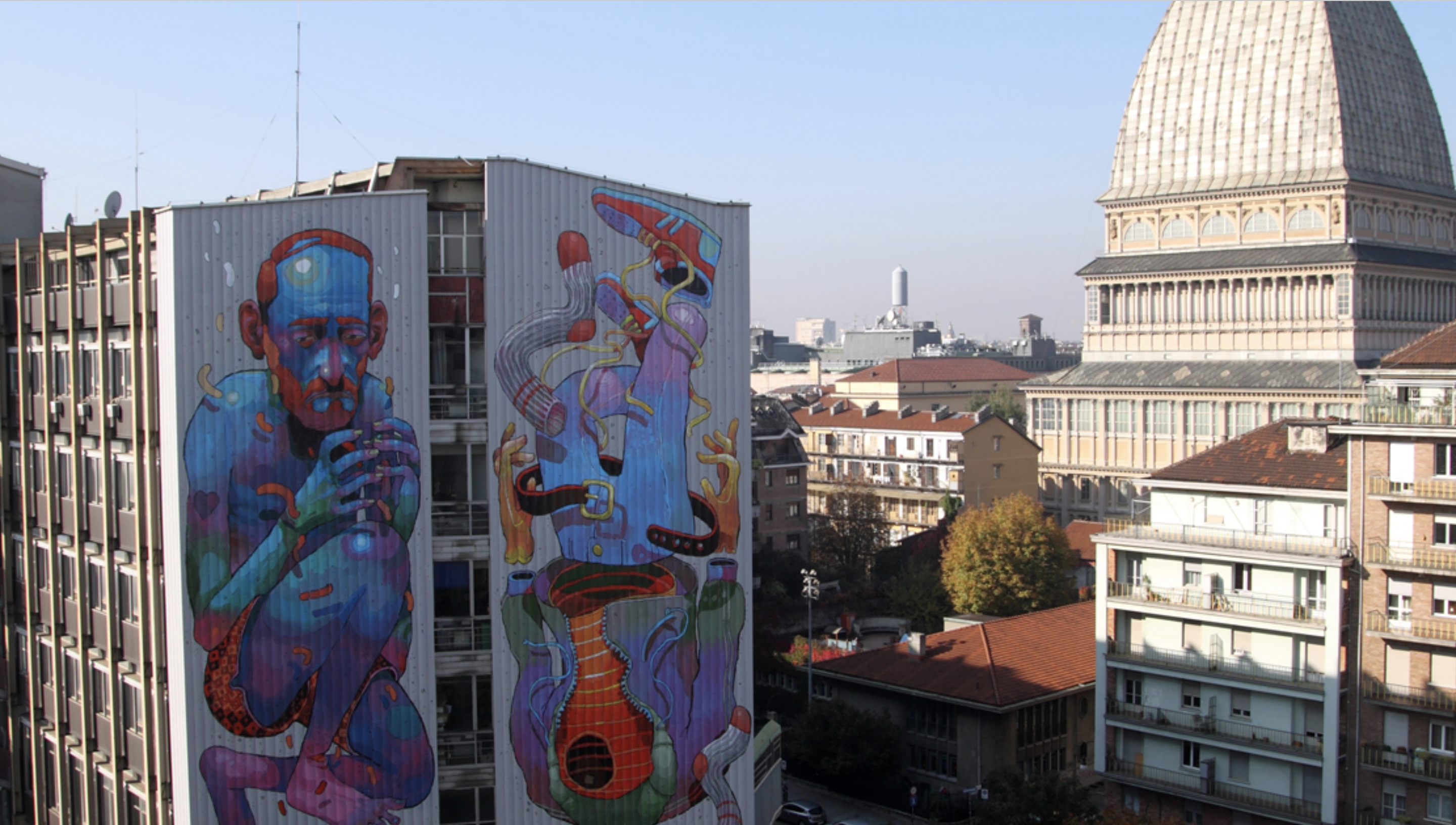 SEED – Social innovation Ecosystem Development. Competence centres for social innovation​
Kind of project

Research Projects
The SEED project (Social innovation EcosystEm Development), funded by the EU programme for Employment and Social Innovation (EaSI), has the goal to create four Competence Centers for Social Innovation in each partner Country (Italy, Greece, Slovenia, Romania). The role of such Centers would be to support the European Social Fund national managing authorities in integrating an approach aimed at favoring social innovation in the public sector and in implementing the ESF+ operational programs.
The specific challenge of SEED is to stimulate and support the establishment of four Social Innovation Competence Centers in Italy, Greece, Romania and Slovenia. Researchers, practitioners, policy-makers and civil servants will work together to create public and open infrastructures capable of assisting national European Social Fund (ESF) managerial authorities to better imply the ESF+ funds for the mainstream of SI as a Public Sector Innovation approach to societal challenges.​ The ultimate scope of SEED is to prepare such an environment that related actions in the field of​ social innovation under the next ESF+ programme are established and developed more robustly, and their potential can be fully exploited at a national and european level.​
To achieve these objectives, SEED, by taking into account the priority needs of national ESF MAs, will engage social innovation actors with diversified ecosystems to design and implement social innovation competence centres based on four priorities/challenges for the whole consortium and for each country.
In detail:
support the ESF MA in addressing social innovation as a driver for public-sector innovation (Italy); 
support the ESF MA in promoting the culture of digital social innovation (Slovenia); 
support the ESF MA in recognising, re-connecting, and institutionalising social innovation (Greece); 
support the ESF MA in exploiting social innovation for local communities development (Romania).
4 Competence Centers for Social Innovation
16 partners from 4 EU Countries
38 associate organizations
€ 900.000,00 project budget
Client: 
​Italy: Politecnico di Milano, Città di Torino, Euricse, Fondazione Italia Sociale, Politecnico di Torino, Università di Bologna, Fondazione Giacomo Brodolini srl SB. ​
Romania: Fonduru Structurale​.
Greece: General Directorate of Labour Relations of the Ministry of Labour and Social Affairs, Science For Yoy Npc – Epistimi Gia Sena Astiki Mh Kerdoskopiki Etairia, Kollektiva Make, An.Ka Consortium (Greece).
Slovenia: MEDT- The Ministry of Economic Development and Technology, Noordung, Hashnet, Sončna zadruga.​