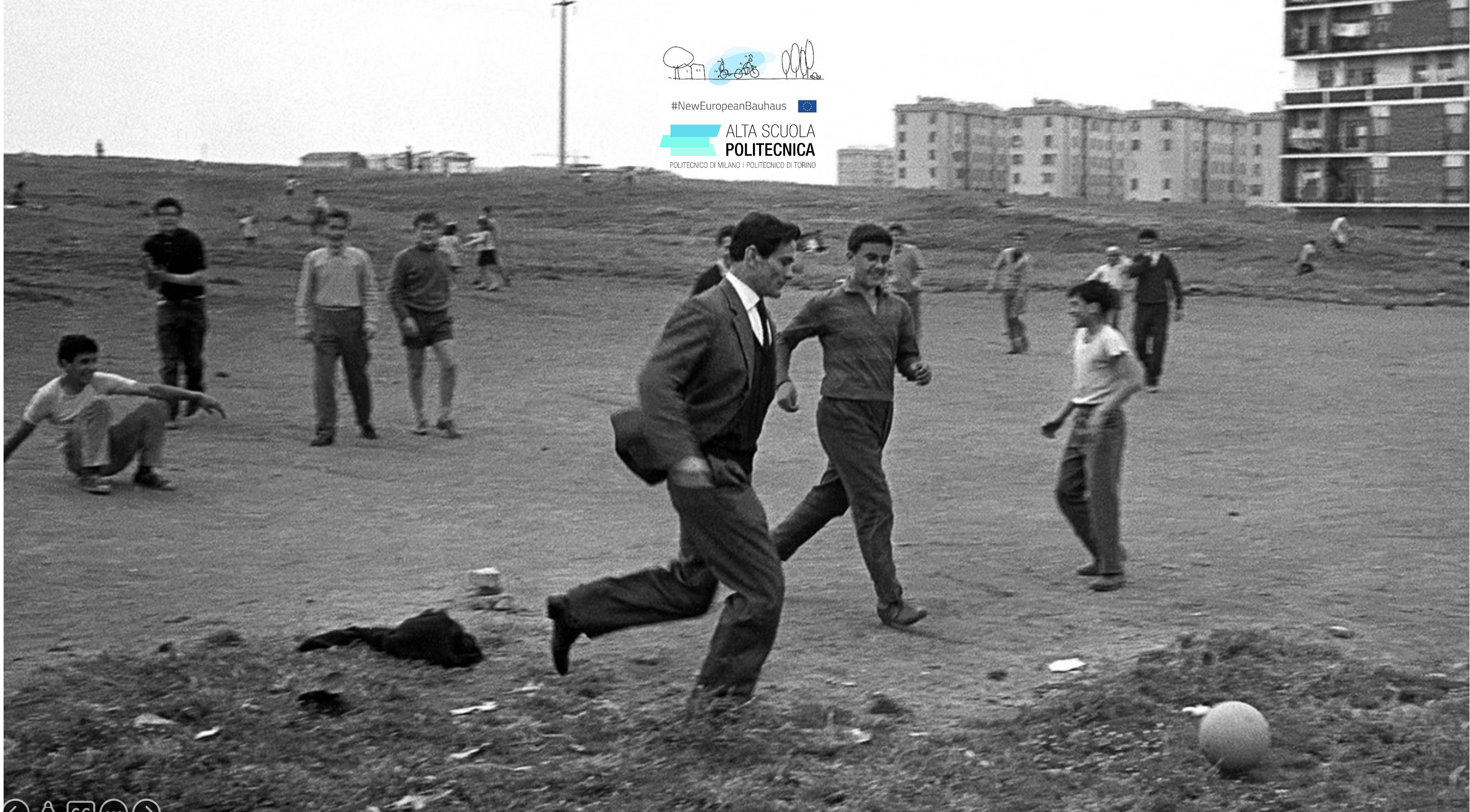 News - 7th March 2022 Alta Scuola Politecnica 17th cycle – Winter School 2022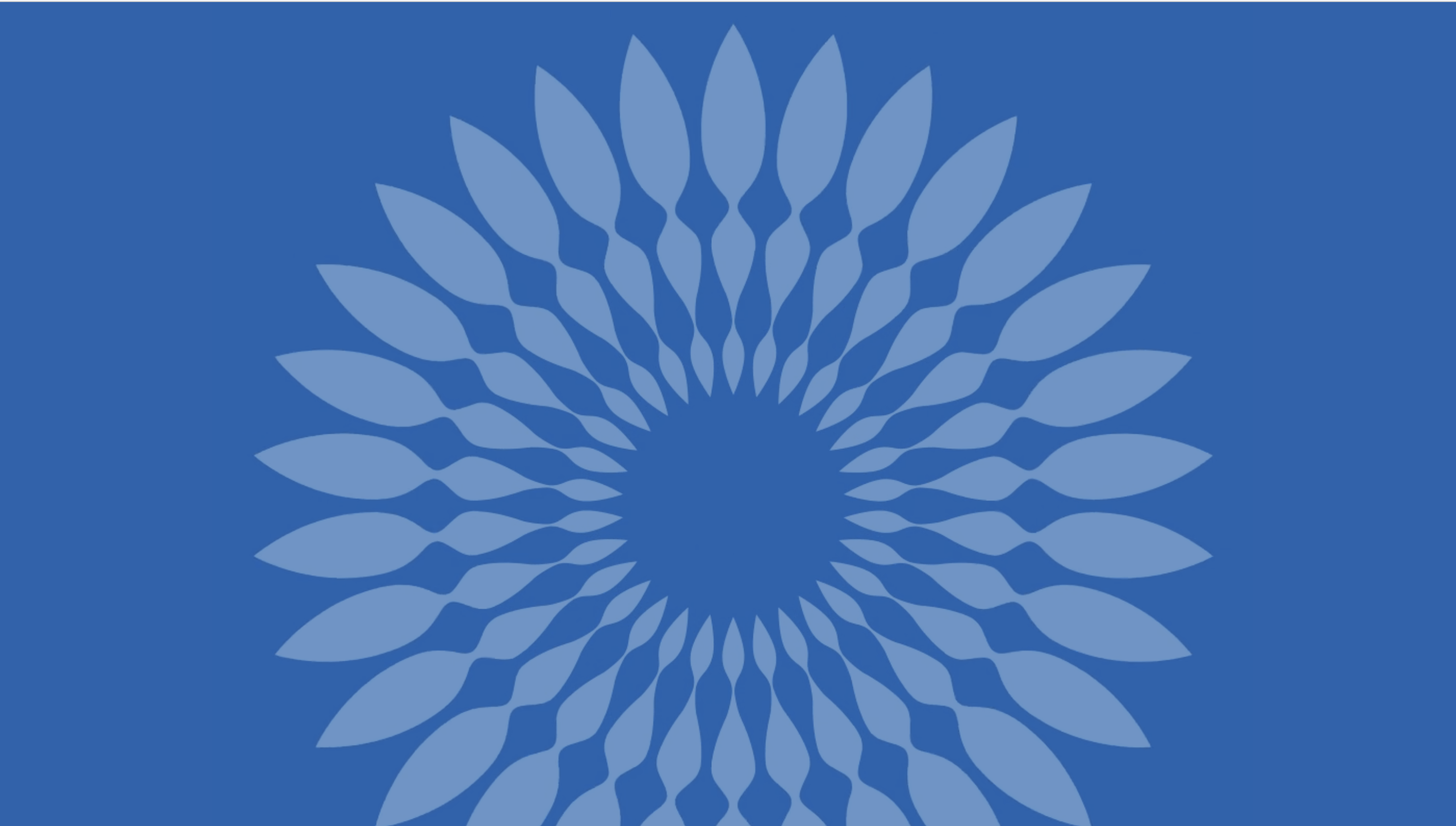 News - 1st March 2022 Mondiale Impact brings together the skills and experience of Mario Calderini and a group of pioneering impact leaders from around the world. They have joined forces to launch a new venture hoping to rethink governance for the 21st Century.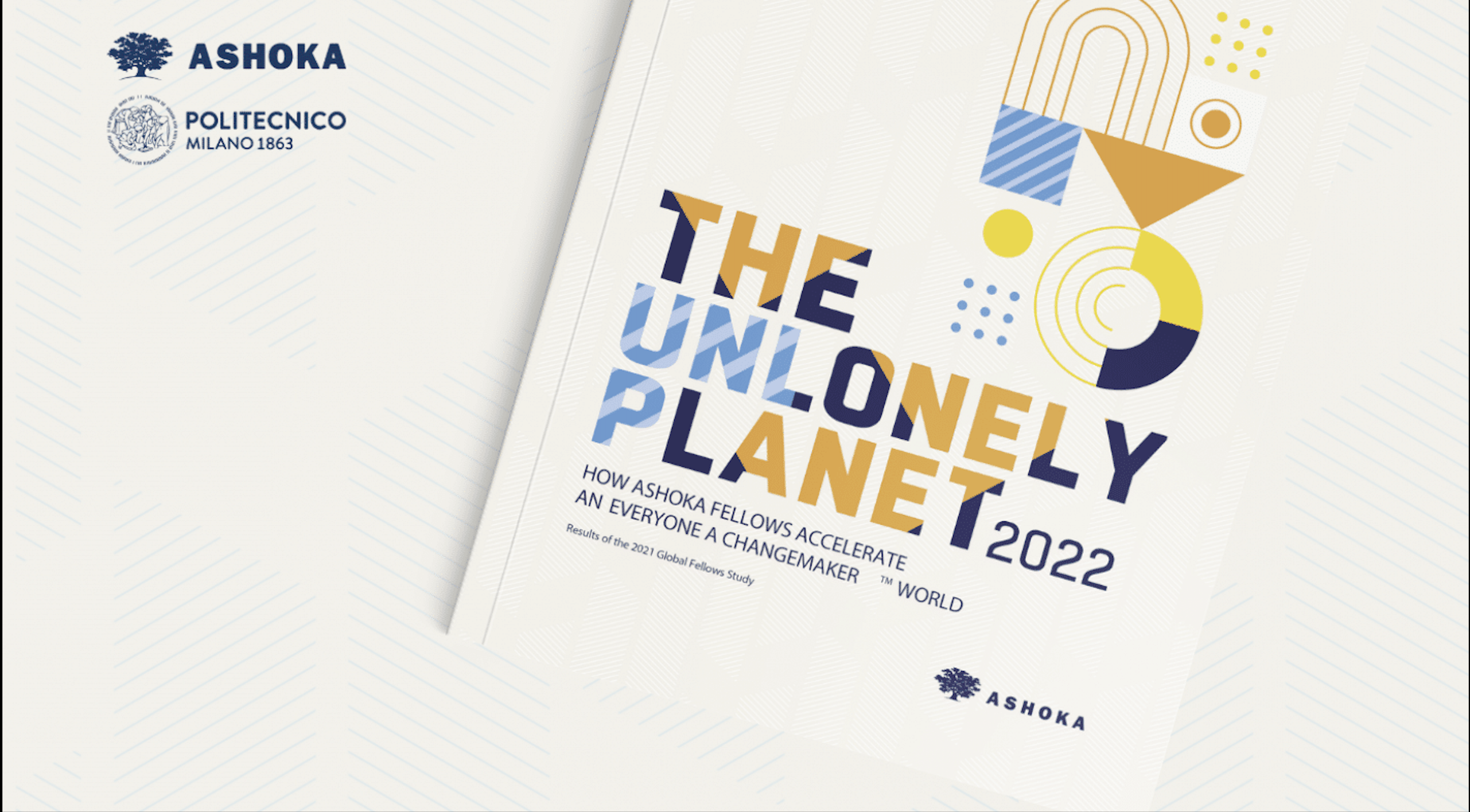 News - 25th February 2022 Mario Calderini's Interview for the presentation of Ashoka's Unlonely Planet Report. Ashoka presents its global study of systems-changing social entrepreneurs, the study is in collaboration with Tiresia-Politecnico di Milano.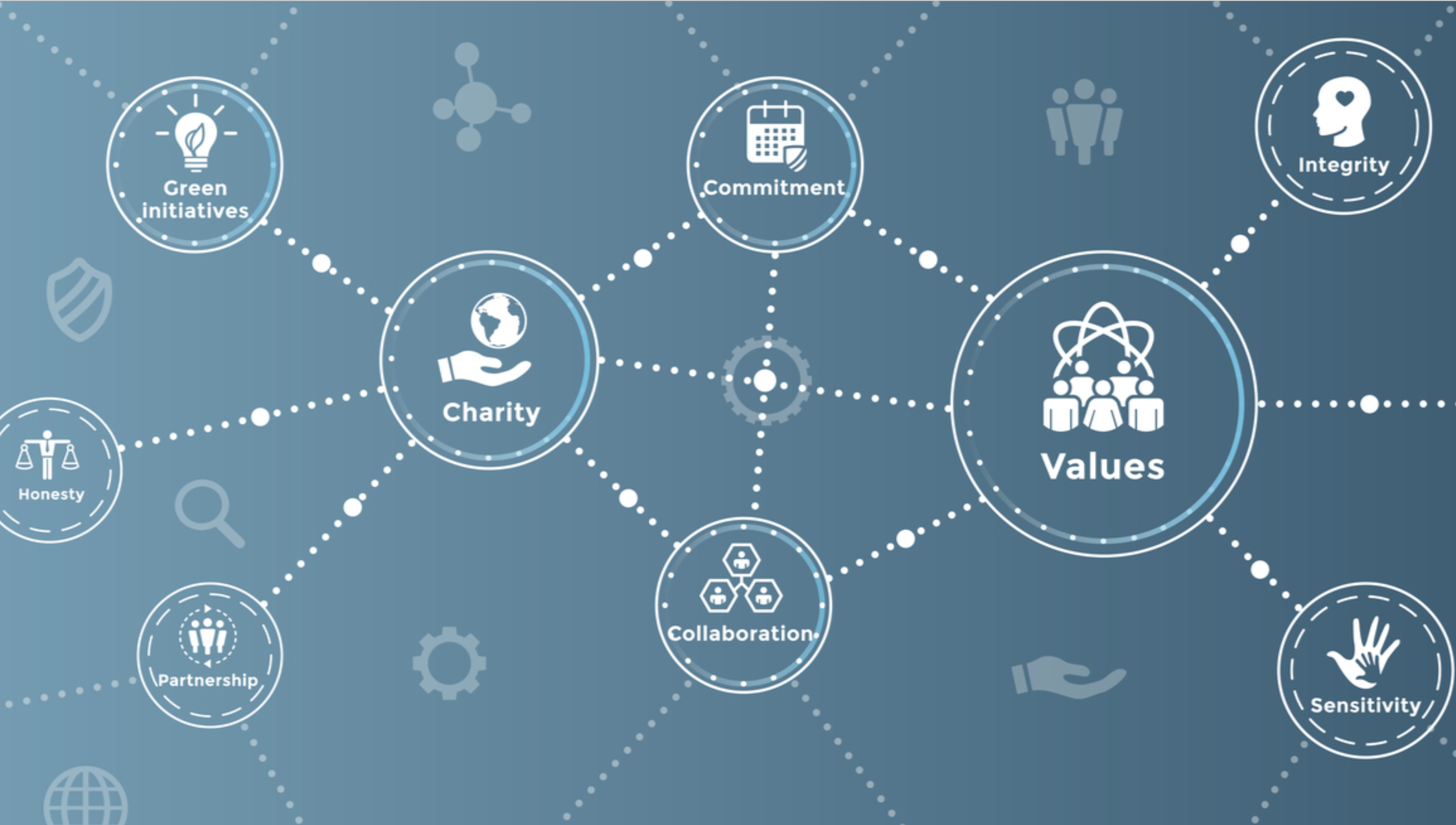 25th February 2022 L'intervista a Mario Calderini: per molti settori il tema della sostenibilità si conferma centrale:ormai due aziende su tre hanno le carte in regola. Le Pmi sono spinte a cercare soluzioni per mantenere il ruolo di fornitori nella filiera. Si apre la stagione dell'impatto sociale".
News - 17th Februsry 2022 Why do Purpose-Driven Companies do better?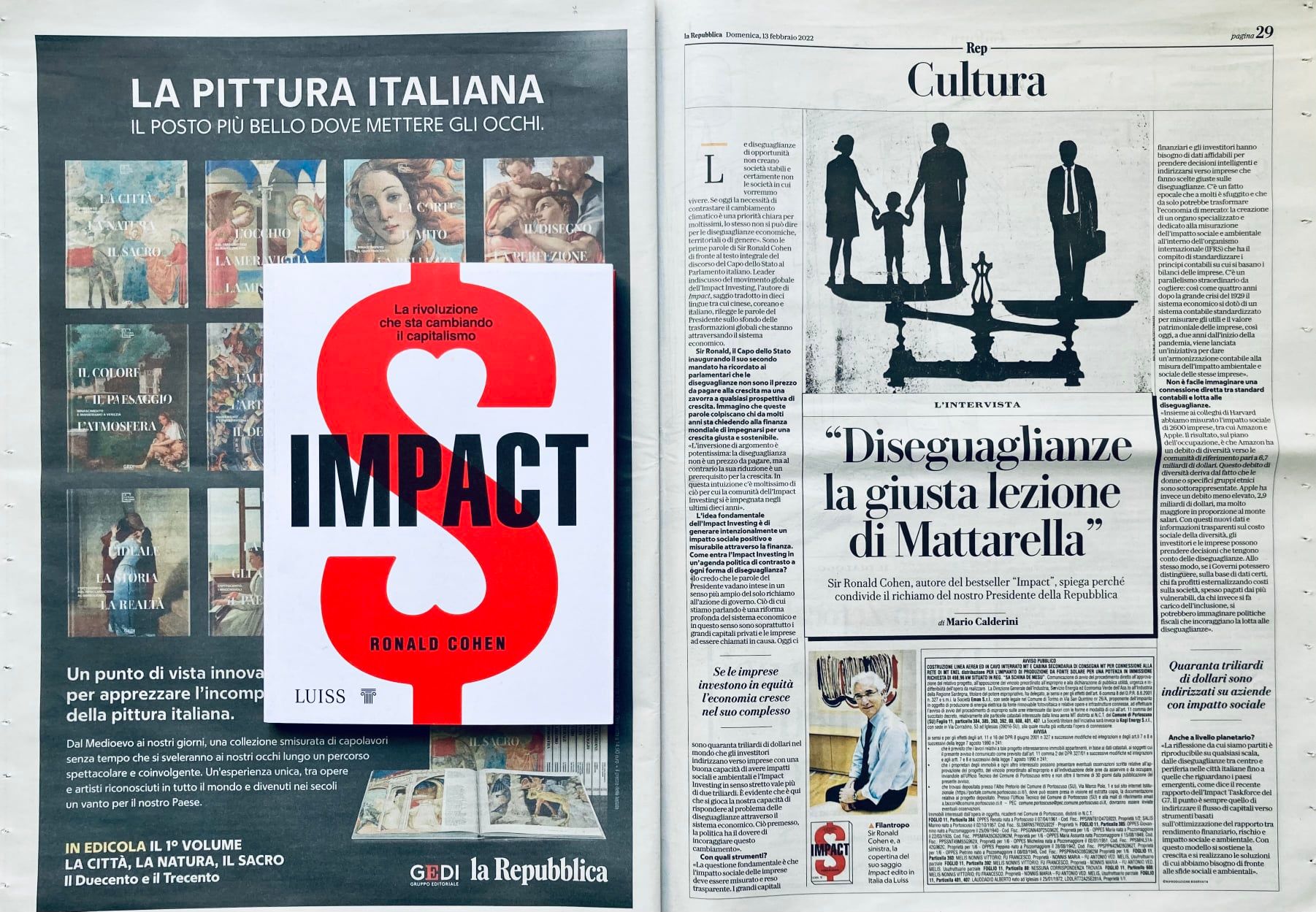 12th February 2022 Mario Calderini per Repubblica intervista Sir Ronald Cohen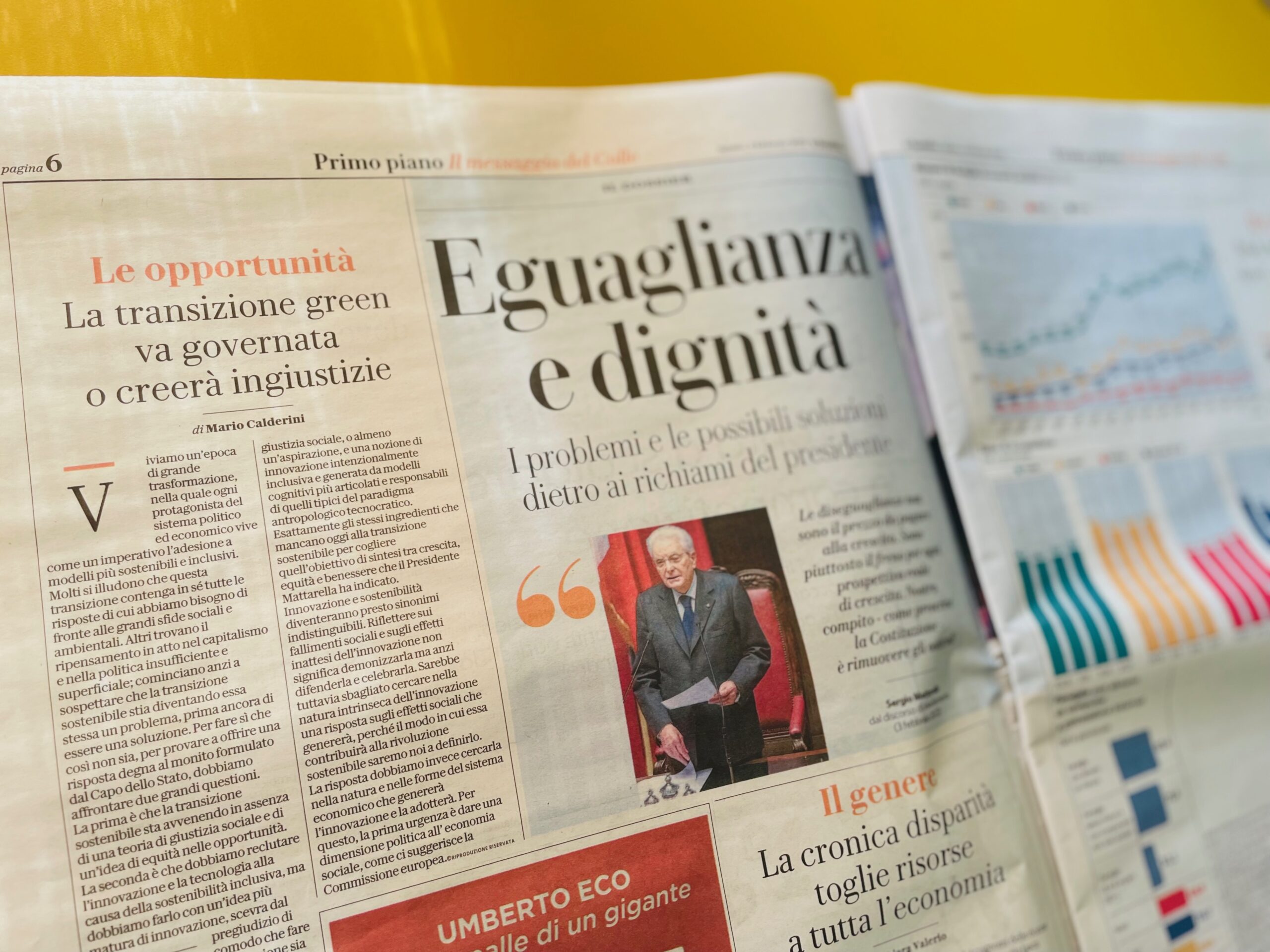 5th February 2022 "Le diseguaglianze non sono il prezzo da pagare alla crescita. Sono piuttosto il freno per ogni prospettiva reale di crescita. Nostro compito - come prescrive la Costituzione - è rimuovere gli ostacoli". Le parole del discorso del Presidente della Repubblica, Sergio Mattarella, in occasione del suo insediamento hanno ispirato un dossier su
1st February 2022 Per le imprese orientate all'a impatto sociale come (RI)GENERIAMO, la società benefit sostenuta da Leroy Merlin Italia, e più in generale per l'economia purpose-drive, che momento è, quali sono le sfide e le prospettive nella fase post-pandemica? Lo abbiamo chiesto a uno dei massimi esperti in materia in Italia, Mario Calderini, Professore di Sustainability and