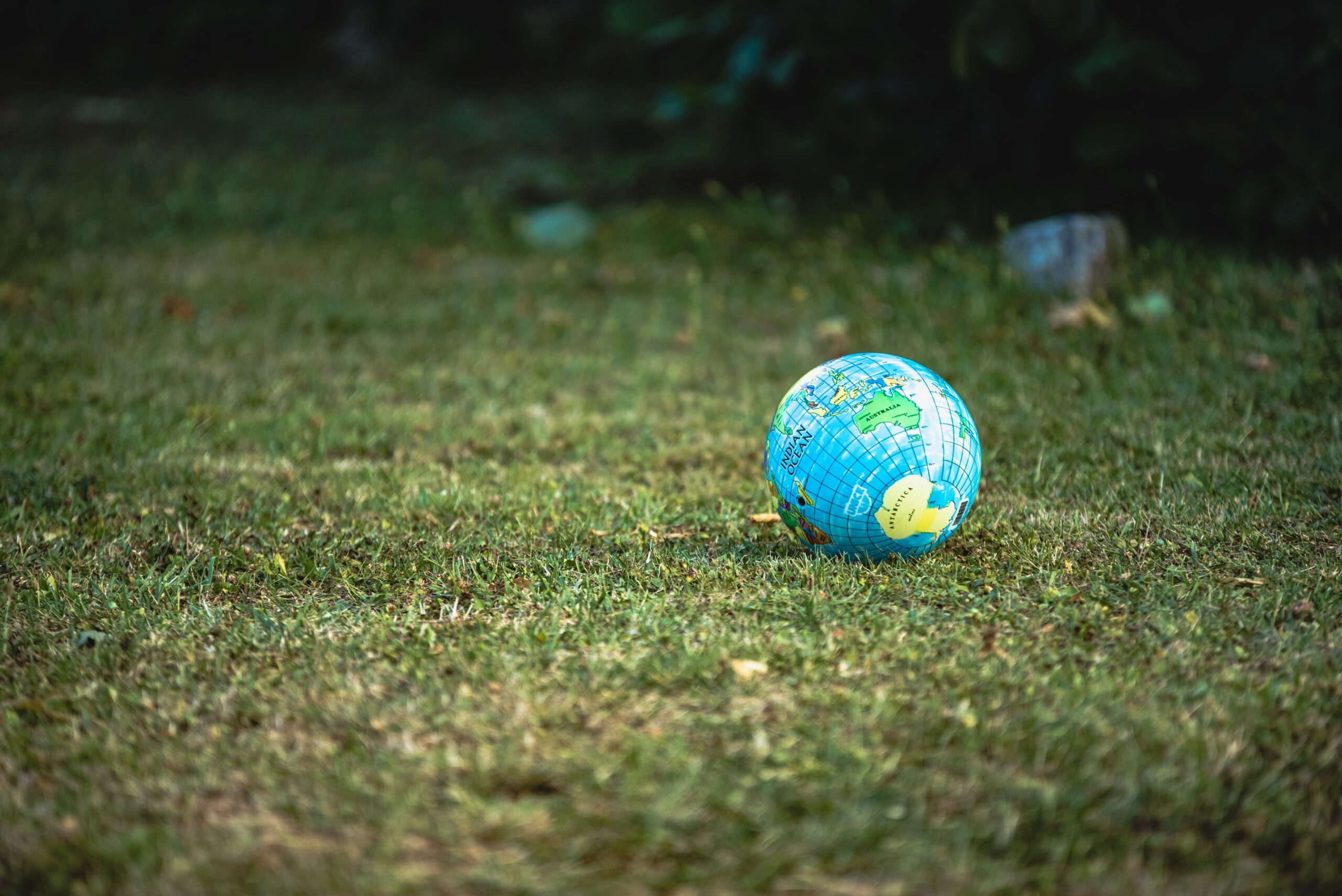 Strategic interpretation of the EU regulatory framework for sustainable development in the finance sector: the key role of impact measurement
Leonardo Boni, Postdoctoral Researcher, Politecnico di Milano School of Management.
Mario Calderini, Full Professor, Politecnico di Milano School of Management
Rivista Corporate Governance 
This essay aims to provide an interpretative framework of EU regulations for sustainable development. In particular, the essay builds a conceptual link between the innovations related to the Sustainable Finance Disclosure Regulation (SFDR) 2019/2088 and the social impact measurement practices, identifying strategic approaches and measurement tools consistent with the regulatory obligations, to make the finance context more rigorous towards sustainability and the generation of positive impacts for the society and the environment.
Keywords: SFDR – social impact measuremen – ESG.