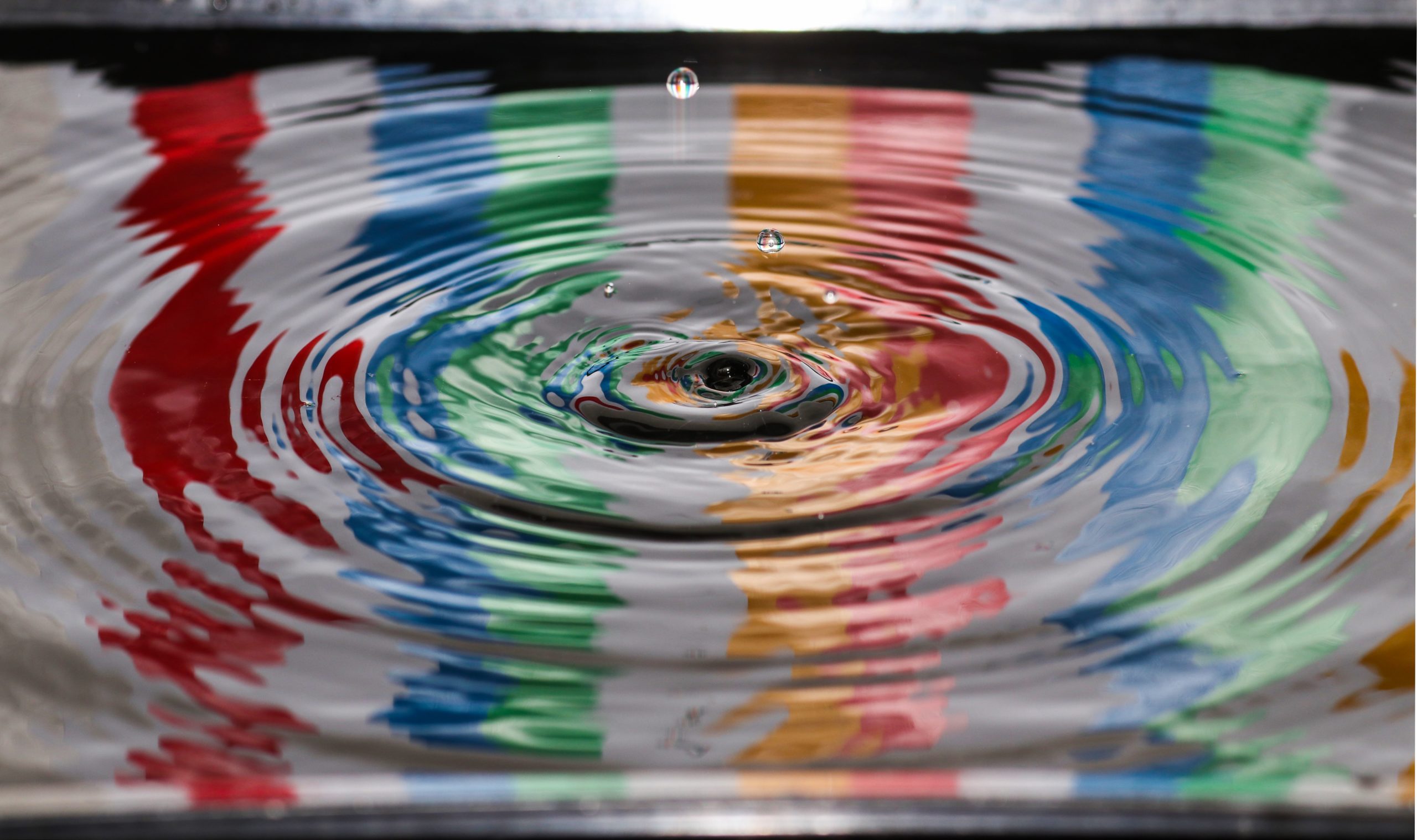 1.21 How the regulation 2019/2088 meets the social impact measurement practices: a comprehensive framework
This first publication is on the EU SFDR Regulation. It redefines the boundaries of financial actors' investment approaches to sustainability, aiming at reducing information asymmetries and the risk of greenwashing.
---
Since financial actors consider sustainability under different perspectives, their arising need to report social and environmental impact poses doubts on how to measure social and environmental impact in line with occurring regulations. We propose a framework nearing EU SFDR Regulation and financial actors by deepening on social impact measurement methodologies.