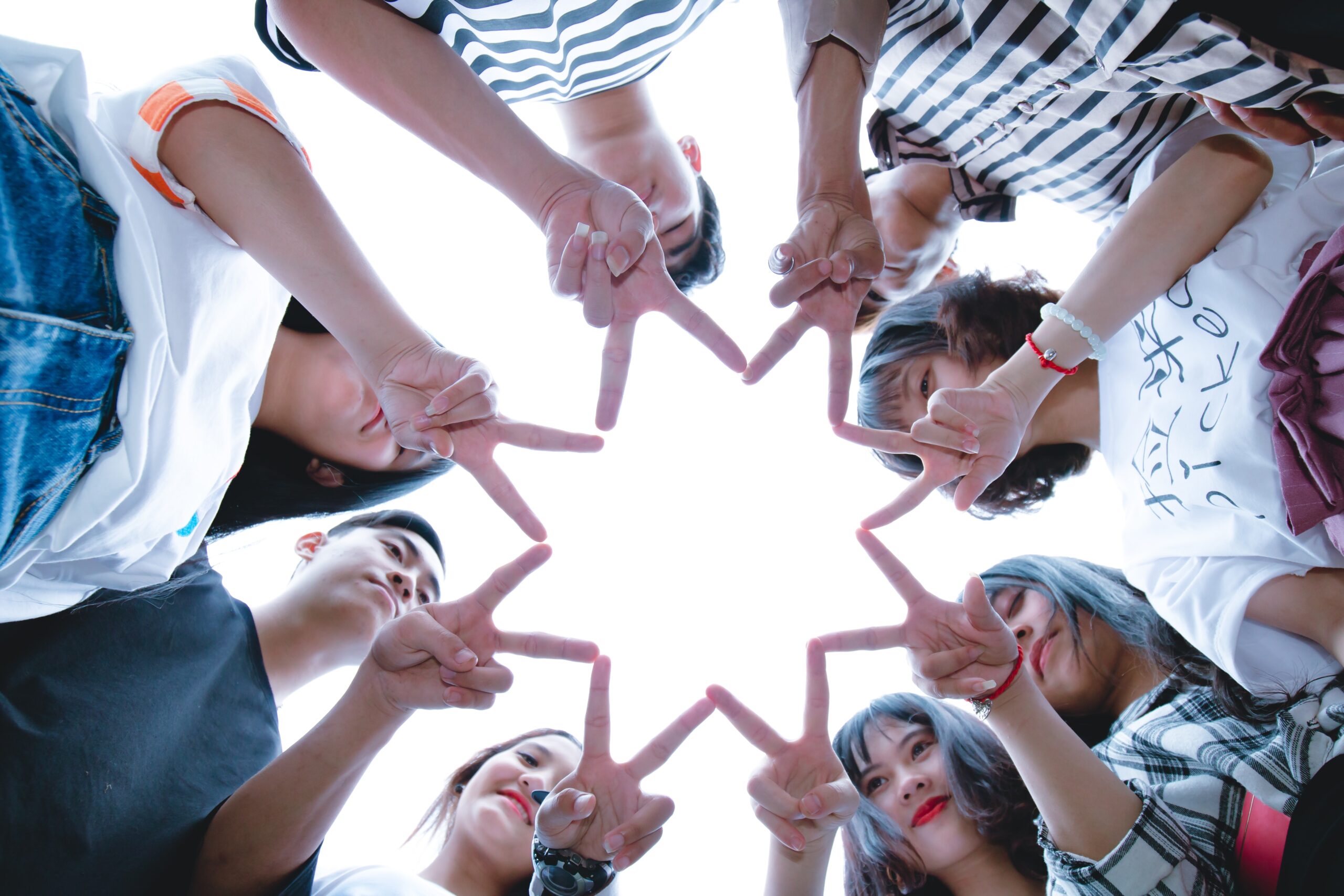 Entrepreneurship, Research Project
"Blockchains for social good" EIC Horizon Prize
Kind of project

Research Projects

Research areas

Entrepreneurship and innovation for impact and purpose
Tiresia, the research centre on innovation, entrepreneurship and social finance of the School of Management of the Politecnico di Milano, is among the six winners of the European Commission's EIC Horizon "Blockchains for Social Good" award, which will receive a total of 5 million euros for the application of Distributed Ledger technologies to face the major challenges of our society.
While the potential of blockchain technology has been tested in the financial field, its applications in the social and sustainability fields are still underdeveloped. The aim of the "Blockchains for Social Good" award is to support innovators and civil society in exploring the possible applications of blockchain technology for digital social innovation.
Tiresia is partner of the consortium led by Aalto University (Finland) which won in the "Financial inclusion" category, with the project GMERITS (Generalised Merits for Respect and Social Equality), which will be financed with one million euros.
GMERITS is a large-scale experiment to evaluate alternative economic structures, analysing the most effective governance schemes and different compensation models.
Tiresia's role is to investigate the importance that data and technology can play as enablers of generation and impact management. In addition, it will be an assessor of the social impact generated by the experimental applications within the project.
The consortium also includes three social-tech business initiatives in Europe (REC in Barcelona, Me Sensei in Helsinki and Merits in Milan).
The award, launched with funds from the Enhanced European Innovation Council (EIC) is an integral part of the European Next Generation Internet (NGI) initiative that supports innovators, entrepreneurs, SMEs and researchers to develop their ideas, through funding, networking and coaching activities, and to explore the potential of the Blockchain in new areas of application, in particular for identifying solutions to local and global sustainability challenges.
Client: 
Enhanced European Innovation Council (EIC)
Next Generation Internet (NGI)