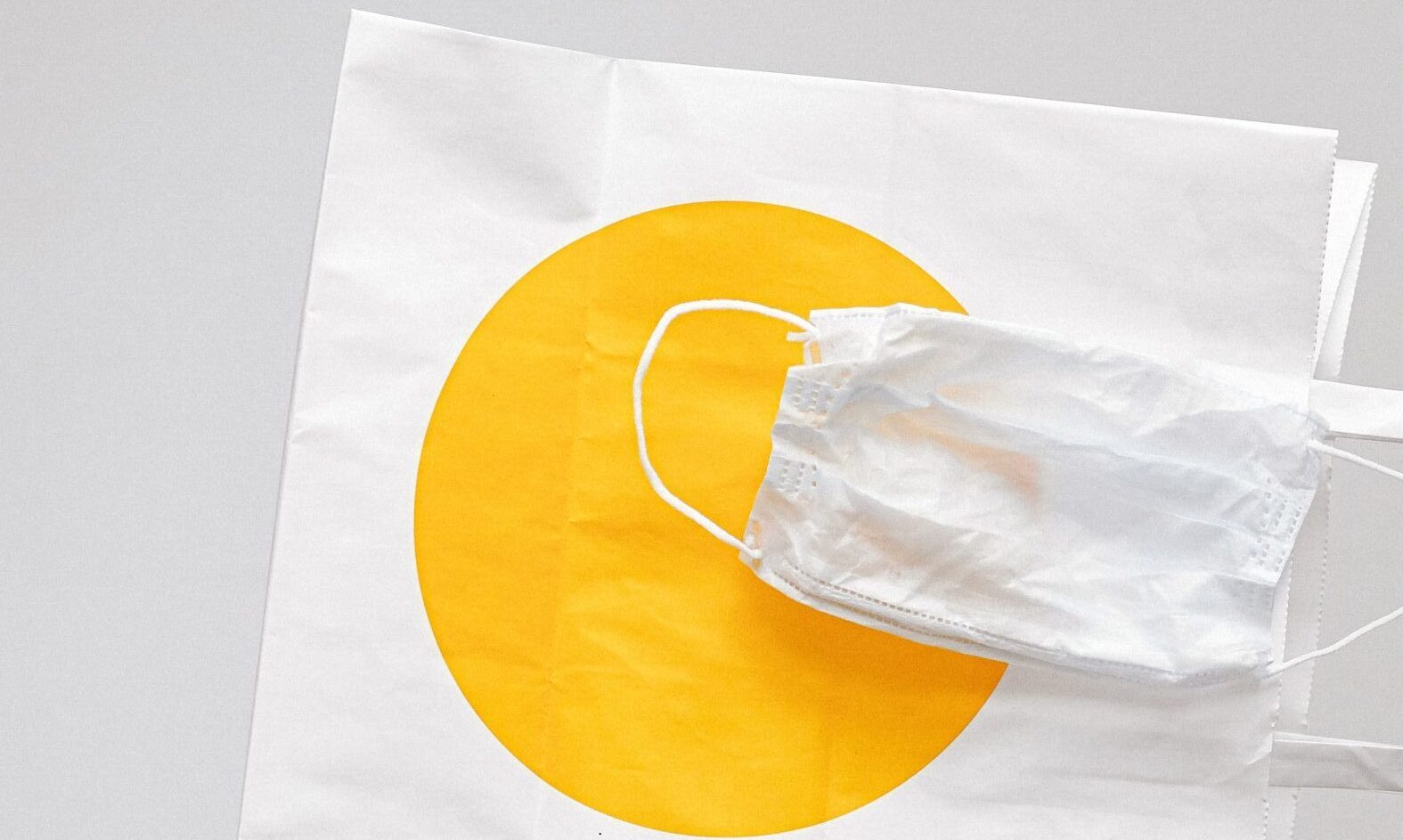 3.21 Third Sector and Welfare facing Covid-19: a review of challenges and paths for future development
The third publication of the Tiresia Impact Insight Series
developed with the contribution of Fondazione Cesare Pozzo and Fondazione Triulza.
The pandemic forced us to rethink welfare models and the role of the Third Sector in designing and delivering services, highlighting some weaknesses, but at the same time it triggered important innovation processes. The new paper in the Tiresia Insight Series takes stock of the data available on the impact of the pandemic on the Third Social and Health Sector in Italy, and it discusses four main development trajectories for the future.